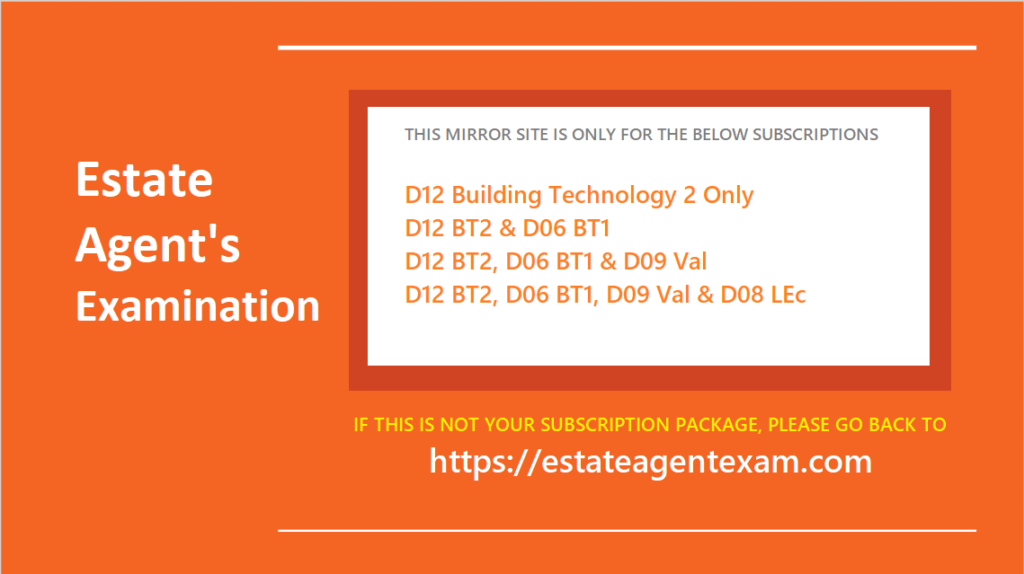 justLETAK! is a brand started 13 years ago (2010) by Thomas Sim E3009/PEA2066. At that time, the idea was to establish a set of new approaches in Real Estate Business. As of now (2023), the research outcomes are:
contract2U.com - an index calculator which ranks properties by comparative index - which we call 'Inter-Property Index' or 'IPI'. This is a listing platform which costs RM5.00 per advertisement in the ranking system. The ranking system will assist decision making for purchasers or sellers and tenant or landlord of property. The data collected will stay without expiry in order to give comparison. E-Wallet system is being implemented with each new agent being given 10 free postings (50 credits).
findWHERE.info - an advertising platform for geolinking businesses together. It is a platform where agents are given emphasis over a territorial area for small and medium enterprises. Listing only costs RM4.00 per property advertisement, RM3.00 per vehicle advertisement and RM8.00 per Marketplace advertisement. You may continue editing and updating the advertisement without expiry. E-Wallet system is implemented with each new agent being given 100 credits for Property and Vehicle Advertisements. Other Advertisements (eateries, bakeries, shop/medical, biz services/education, sports/recreation and tourism/accommodation are free.
myrealproperty.online - an advertising platform for real estate agents who have special niche to profile oneself for writings, videos or other knowledge based sharing. Listing property advertisement only costs RM6.00 per advertisement and RM4.00 per article/video posting. E-Wallet system is implemented with each new agent being given 10 free postings of articles and advertisements (100 credits).
estateagentexam.com - an e-learning website for self-study of Estate Agent's Examination by Board of Valuers, Appraisers, Estate Agents and Property Managers (BOVAEP). This is a subscription based e-learning resource center to prepare candidates sitting for the Diploma in Estate Agency Examination. This Diploma is a ticket to qualify as a Registered Estate Agent and carry out estate agency practice in Malaysia.
********************************************************************************************
The Tactical Approach is explained in the below Video: justLetak! War Zone
***********************************************************************
COPYRIGHT of this WEBSITE and that of Contract2U.com and justletakproperty.com together with their CONTENT belongs to SIM YAN SUN (THOMAS). Copying and reproducing copyrighted work is an offence under the law.
GO HERE TO VIEW THE VIDEO PRESENTATIONS
Click HERE to see HOW TO REGISTER AS FREE SUBSCRIBER
CONTACT ME @ WhatsApp click 012 - 8866 090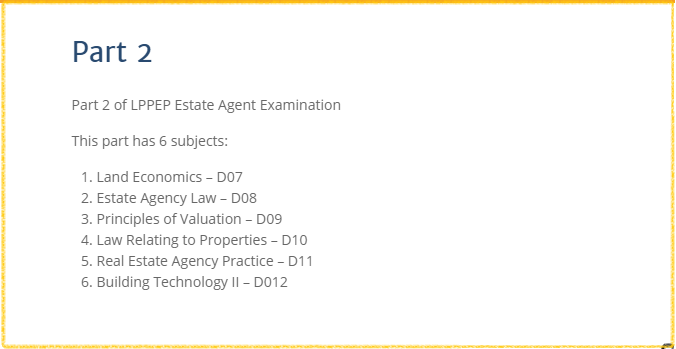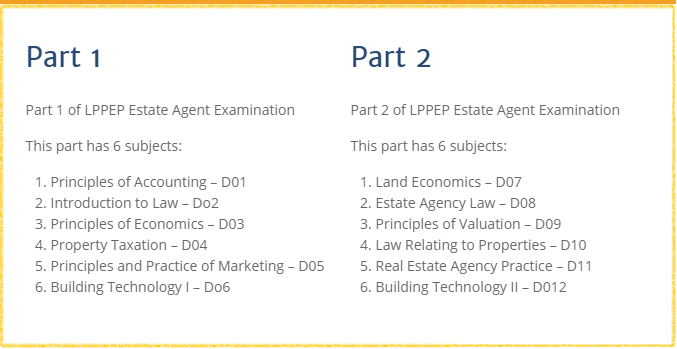 The combined Part 1&2 package RM1,400 is to allow a candidate to study both parts without having to renew the subscription. As mentioned in the video above, many candidates find free time while waiting for result announcement. At times, candidates are having to retake just 1 or 2 subjects in Part 1 when they can get prepared for some harder subjects in Part 2.
Happy studying!
Yours sincerely,
Thomas Sim E3009/PEA2066
01 Oct, 2023 (updated)
Contact Tel: 012 - 8866 090
Educational Background:
BSc Hons UKM, ICSA, MICTM, Dip Estate Agency (BOVAEP)

justletak.com (this site)
findwhere.info
justletakproperty.com (now - myrealproperty.online)
contract2u.com
estateagentexam.com
estateagentexam.online
diplomaestateagency.online